Our Team
KRISTINE ADAMICH, PE, PMP
ADRIA BANKS
PAUL KINTNER
HYUNWOO LIM, PhD
JULIANNE MacLENNAN
SCOTT SPIELMAN, EIT
TREASA SWEEK, PE, CCP
HELEN TOWNSEND, PMP
GREG WENTZELL, PE
Dave Rosencrans
Director of Operations
"Design is the point at which human experience meets the material world; it offers limitless potential for improving lives."
Dave Rosencrans is Director of Operations. Following brief flirtation with an electrical engineering degree, Dave instead pursued his passion for arts and culture through a career providing direction at the intersection of creativity and commerce. He held leadership positions at vanguard Northwest organizations such as KCMU Radio (now KEXP), Sub Pop Records, EMP Museum and Chihuly Studio before joining the management team at regional pioneer Ecotope.
Dave's professional path brought him in close contact with the design and A/E/C industries, along with many government, civic and not-for-profit entities. That experience, coupled with strong interest in urban planning and architecture, makes him a natural for Ecotope, where engineers, scientists and policy experts deliver energy innovation for the built environment. Dave helps foster the team's collaborative studio culture while sustaining a secure platform of operational support, to safeguard and champion big thinking when it collides with the practical realities of making things happen.
Dave is a Washington native and lifelong enthusiast of all things #MightyNW.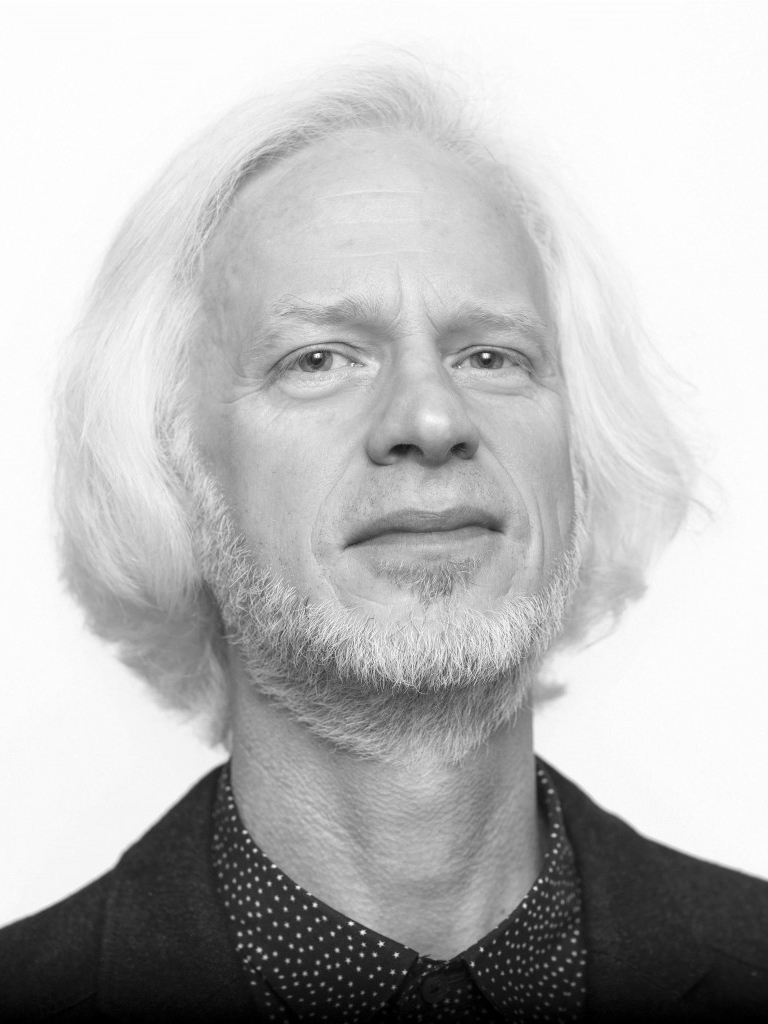 EDUCATION:
BA with Honors, Comparative History of Ideas, University of Washington
PROFESSIONAL TRAINING:
Data Analytics, General Assembly
AFFILIATIONS:
AIGA Seattle
HOBBIES:
Punk rocking
Ped walking
Photo 'gramming
Pie gobbling